Owners
Are you looking to get the most out of holiday letting? Whether you are just starting or searching for new ideas to help secure those all-important bookings - we're here to help. We have a wealth of over 14 years experience in helping owners make the most out of their properties. Of course if you simply need someone to keep an eye on your property in Cyprus when you are not there - we can still help. Get in touch today to find out what we can do for you!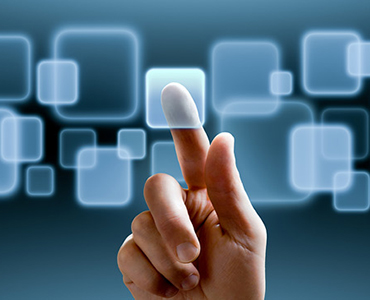 Advertising
We advertise on this website for a small commission fee and arrange advertising on some or all of the following websites: Home Away, Owners Direct, Holiday Lettings, Trip Advisor, Airbnb, and Booking.com for their current fees. We then deal with all enquiries, confirm the bookings, take payments, keep booking forms, take and refund deposits and make payments to your account.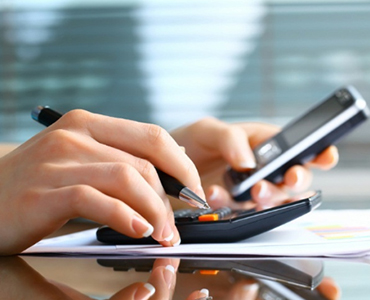 Fees
A one-off fee is payable for uploading photos and descriptions etc to the appropriate websites. (This fee is waived if our management package is taken.) With our management package, an admin fee is charged for confirmed bookings. Without our package, a commission of the rental price is charged.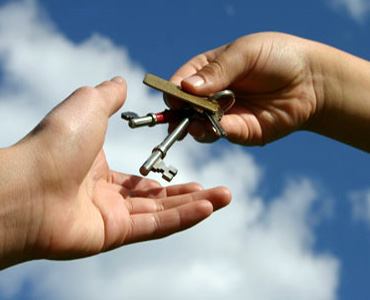 Management
A monthly management fee is payable which covers: key holding, empty property inspections, shopping as required, arranging pick ups or car hire if necessary, issuing directions and 24 hour emergency contact. For further information please contact us.